Lemon Banana Sherbert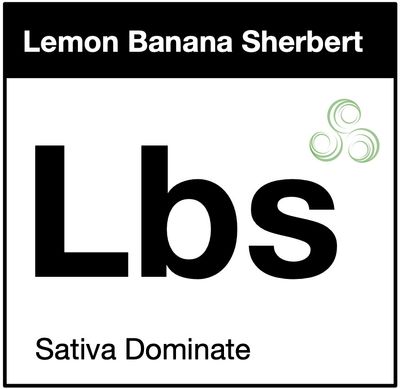 Lemon Banana Sherbet is a sativa-dominant hybrid of Lemon Skunk and Sour Banana Sherbet. With light green buds and orange hairs, it expresses a zesty, fruity aroma with flavors of citrus and ripe banana. Lemon Banana Sherbet delivers relaxing effects that elevate mood while sparking an appetite.
Batches
See this page for the description of our labels.